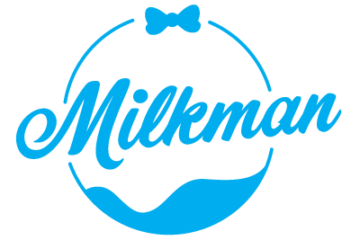 The 'Milkman' is an app for ordering bottled milk.
Will reduce plastic bag packaging in Canada and customers will never run out of milk again! Can order all types of milk (dairy or plant-based), schedule deliveries, track orders, earn 'environment' points for free bottles.
Idea, UI, branding, copy, and prototype developed over a 10-week UI course.